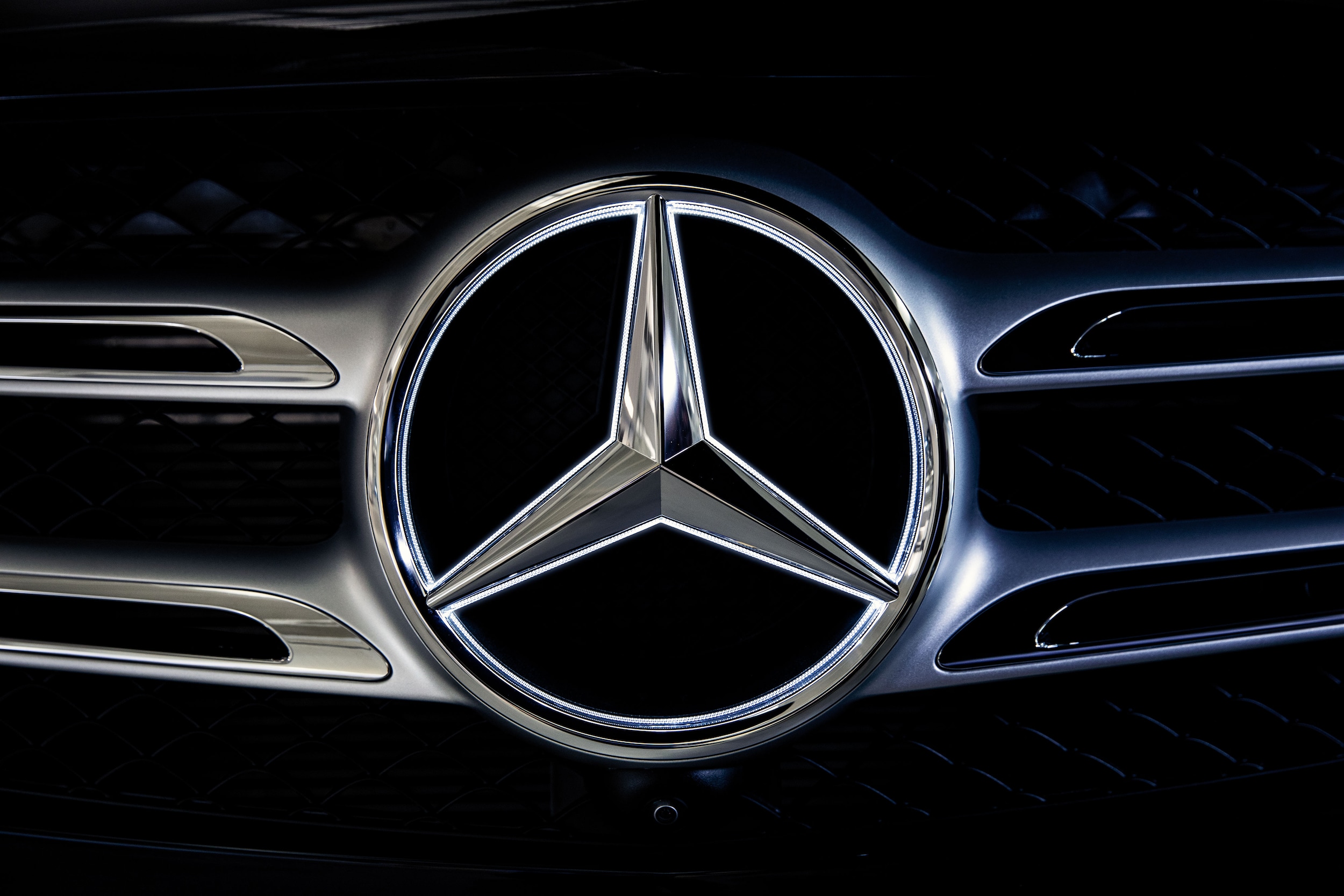 ​
Mercedes-Benz's latest innovative concept model blends a futuristic vision with unique, groundbreaking performance capabilities. A collaboration between Mercedes-Benz and the team at Avatar, this vehicle takes influence from several characters and creatures featured in the film while twisting conventions with regard to the capabilities of automotive engineering.
Futuristic, Sustainable Vision
This inventive concept model takes advantage of state-of-the-art battery technology. This technology utilizes organic, graphene-based cell chemistry, which is devoid of metals and rare earths. Compostable and recyclable, the battery's materials reflect a fossil-free electric capability. This innovation highlights the significance of sustainable engineering moving into the future.
Automobile as a Living Being
The different movements of the VISION AVTR emphasize designers' view of the vehicle as a living being. The model can move sideways by about 30 degrees, which is not possible with conventional models. In addition, "bionic flaps" are integrated into the model's design, partially resembling reptilian scales. Through its design and movement, the VISION AVTR evokes the behaviors of a living creature.
Experience Mercedes-Benz's Present at W.I. Simonson in Santa Monica
Visit our dedicated sales team at our landmark building at the corner of 17th and Wilshire in Santa Monica today to experience the new wave of Mercedes-Benz innovation. From luxury sedans to stylish roadsters, our new Mercedes-Benz lineup features all the latest upgrades.
Our customers are our primary focus at W.I. Simonson. We are committed to finding you the ideal new model at the best possible deal for your budget. Visit us today for a closer look at what we have to offer!