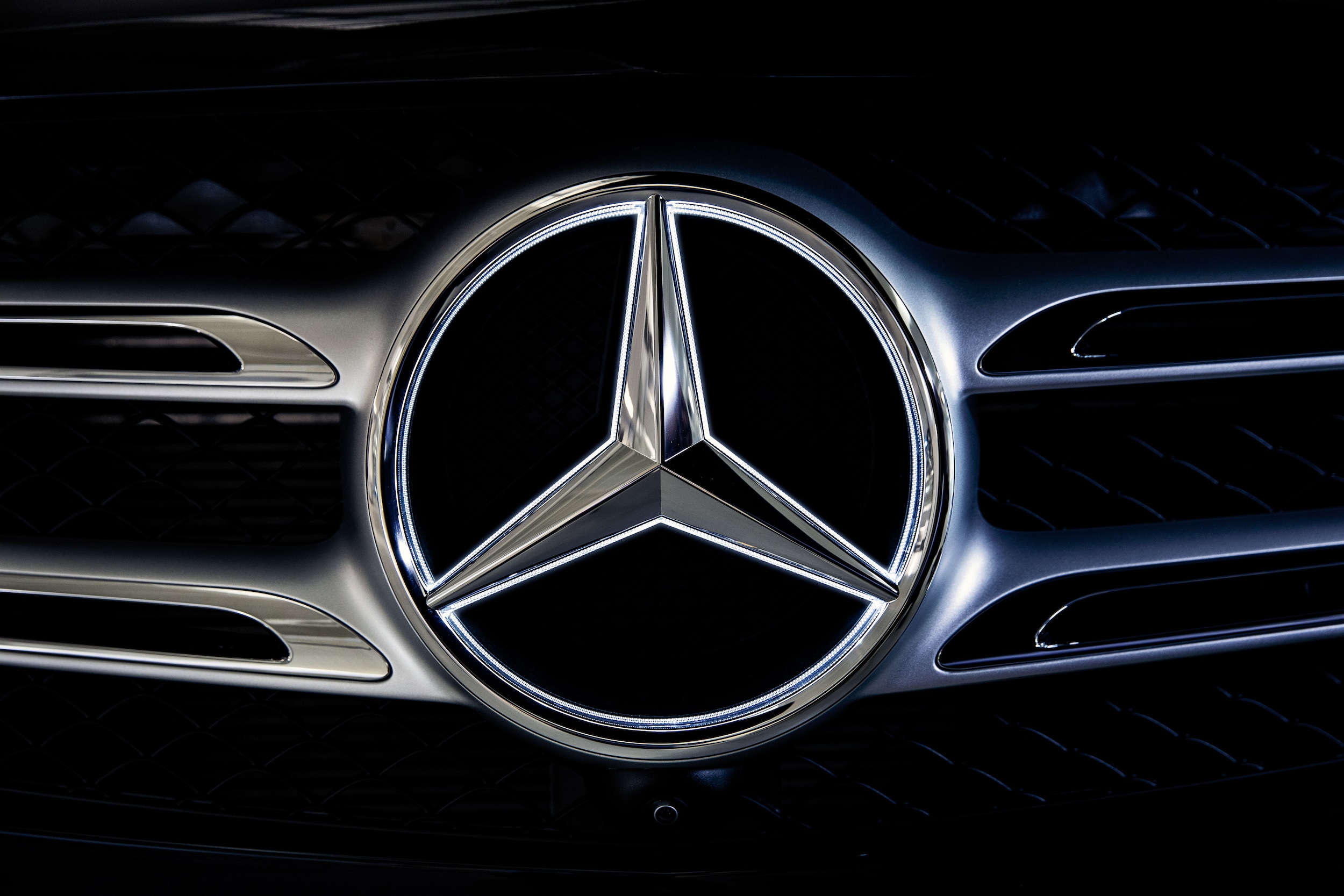 During uncertain times, the health and safety of our customers is our central focus at W.I. Simonson. We are offering no-contact sales and service appointments at our Santa Monica Mercedes-Benz dealership, along with free pickup/delivery for all purchases. We are taking necessary steps to protect our team members and clients during this unprecedented time, while recognizing the essential services you need to stay on the road, performing to your peak potential. Contact our team at any time if you have questions regarding our safety process or service availability!
Virtual Showroom and Online Mercedes-Benz Shopping
Our entire selection of new and used models is available to explore through our website, making it easy for you to buy a car online. From the comfort of your home, you can value a trade-in, estimate monthly payments, and schedule remote test drives for models that catch your interest. Our online shopping system is easy to use, and our sales team is always here to help answer any questions you may have as you search for your next model.
Free Pickup and Delivery for All Purchases
Whether you are considering a new Mercedes-Benz model or require maintenance on a current vehicle, our team is on your side at W.I. Simonson. We are offering free pickup and delivery for new vehicle purchases, along with auto service appointments.
Safe and Secure Mercedes-Benz Service
During this challenging time, we are dedicated to providing Mercedes-Benz service with vehicle sanitization. Using advanced safety methods, we can guarantee a safe environment for any service appointment. Our technicians utilize clinically-proven sanitization equipment and protocol to ensure your vehicle is clean and maintained during service requests.