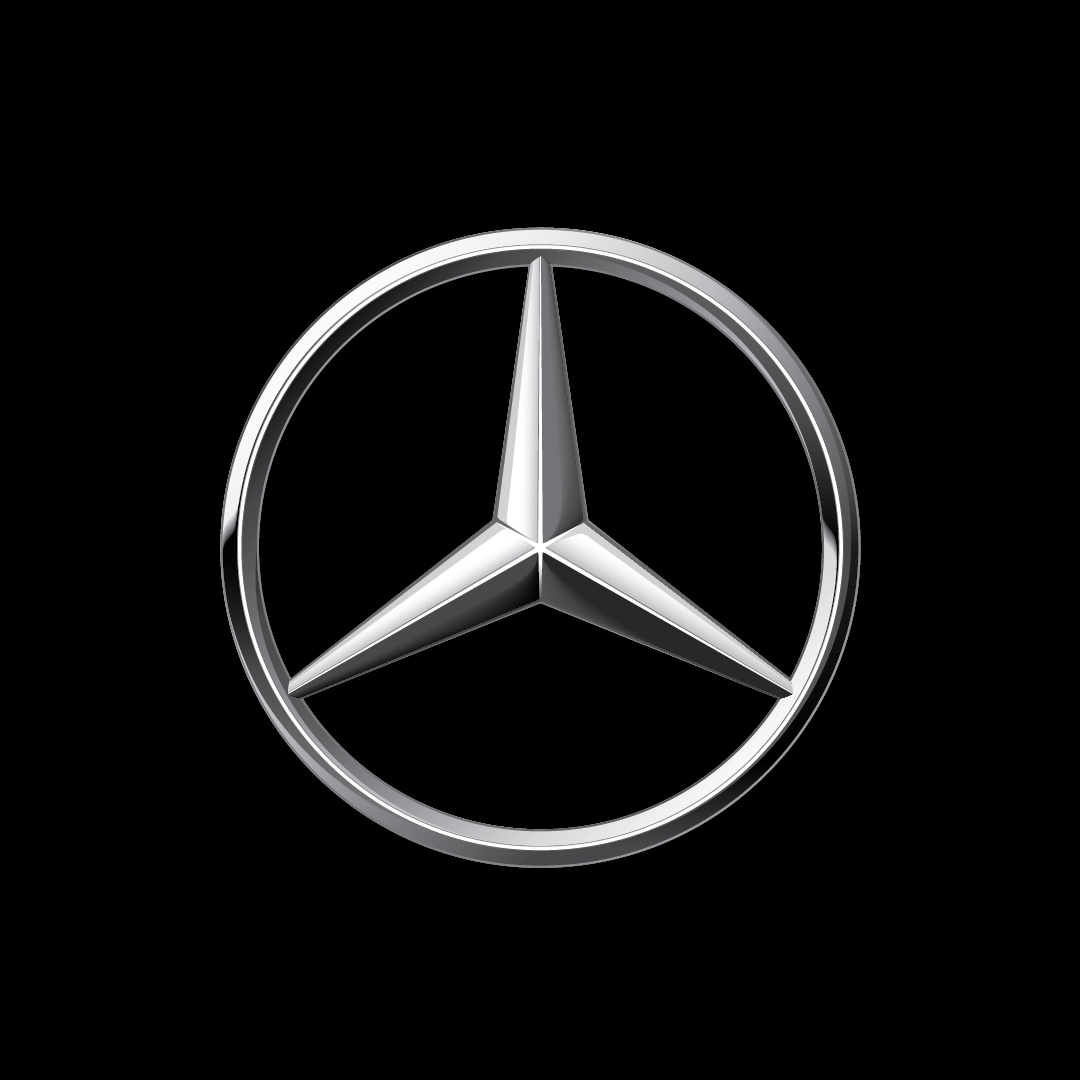 With a suite of new standard technological features and more efficient engine capability, the New Mercedes-Benz E-Class has been re-tooled and upgraded for the new model year. At W.I. Simonson, our team is thrilled to introduce the latest wave of E-Class vehicles to our stellar new inventory. We invite you to visit our landmark building at 17th and Wilshire in Santa Monica, CA, today for a first-hand look! Our team is looking forward to working with you.
Improved Efficiency
Utilizing an inventive 48-volt onboard electrical system, efficiency and performance has improved for the new Mercedes-Benz E-Class lineup. New E 450 and E 450 4MATIC models are powered by a standard 3.0-liter 6-cylinder engine, which upgrades performance to 362 horsepower and 369 lb-ft of torque.
Introduction of the New E-Class Coupe and Redesigned E-Class Cabriolet
Pairing the iconic style of a grand touring model with brand-new advanced technological integration, the new E-Class Coupe is ready to perform and impress in Santa Monica. The redesigned E-Class Cabriolet includes improved luxury features, all-season open-top options, and spacious leather seating for four passengers.
New Technology
The all-new Mercedes-Benz User Experience infotainment system arrives for all new E-Class models, offering customizable displays, highly responsive interfaces, and learning-capable software for an immersive experience on all fronts.
Safety and security are also upgraded for the new model year; new features include Exit Warning Assist, End-of-Traffic-Jam Assist, LiveTraffic technology, and many other cooperative driver-assist systems. Stop by our Santa Monica Mercedes-Benz dealer today for a closer look at everything the new E-Class lineup has to offer!