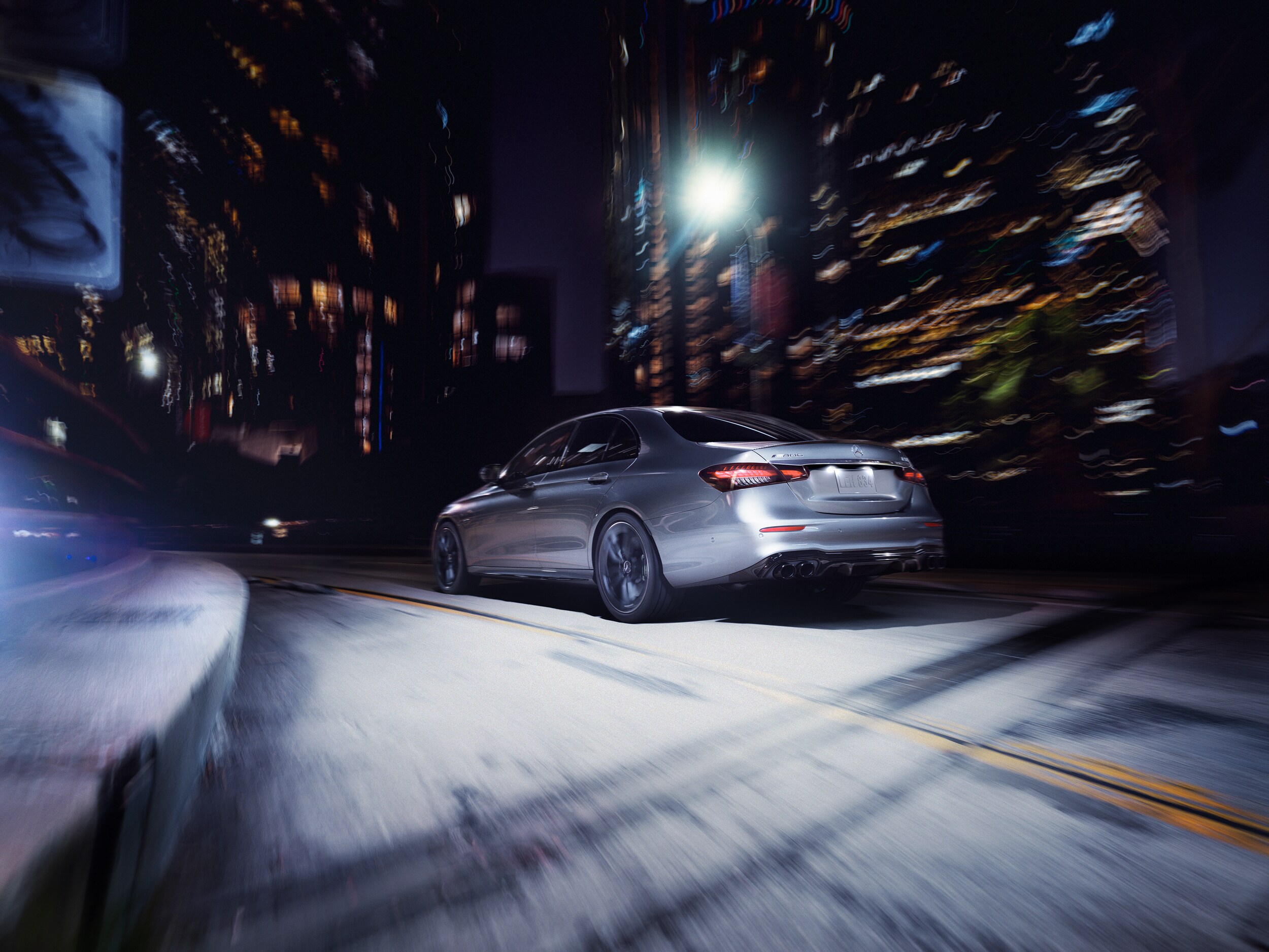 As a leading Santa Monica Mercedes-Benz dealer, W.I. Simonson is proud to offer a comprehensive selection of brand-new luxury SUVs, sedans, coupes, and cabriolets for customers across the area. Mercedes-Benz is introducing a wide range of upgrades for 2021, including new colors, trim levels, standard equipment, and technological integration. Make the short trip to visit our landmark building at the corner of 17th and Wilshire for a first-hand look at our Mercedes-Benz models in Santa Monica, and read on for a closer look at some key upgrades for the new model year!
New Mercedes-Benz SUV Trim Levels
Mercedes-Benz introduces several new luxury SUV trim levels for 2021, including the following:
GLE 63 S
AMG GLS 63
GLS Maybach
AMG GLA 35
AMG GLB 35
New standard equipment includes a revamped engine for the AMG GLA 45 , improving power distribution and handling. The AMG GLE is now available with a coupe body-style, and Cirrus Silver is a brand-new color option across many 2021 models.
Mercedes-Benz Cars: Key Updates for 2021
From the brand-new E-Class All-Terrain trim to new driver-assist features such as Blind Spot Assist, Mercedes-Benz introduces a sweeping range of upgrades across luxury sedan, coupe, and cabriolet models. The versatile C-Class is now available with a confident Night Black paint job, while CLS models are now available in Cirrus Silver and Mojave Silver.
Mercedes-Benz E-Class coupe and cabriolet models are powered by an all-new standard engine, while the S-Class sees the removal of cabriolet and coupe models from the lineup.